"It occurred to me that since we have a law explicitly prohibiting the promotion of homosexuality among minors, the Family Code should be amended in such a way that that if a husband or a wife professes a non-traditional sexual orientation, they should be deprived of their parental rights. The purpose of this would be to restrict the influence of such a person on his or her own children."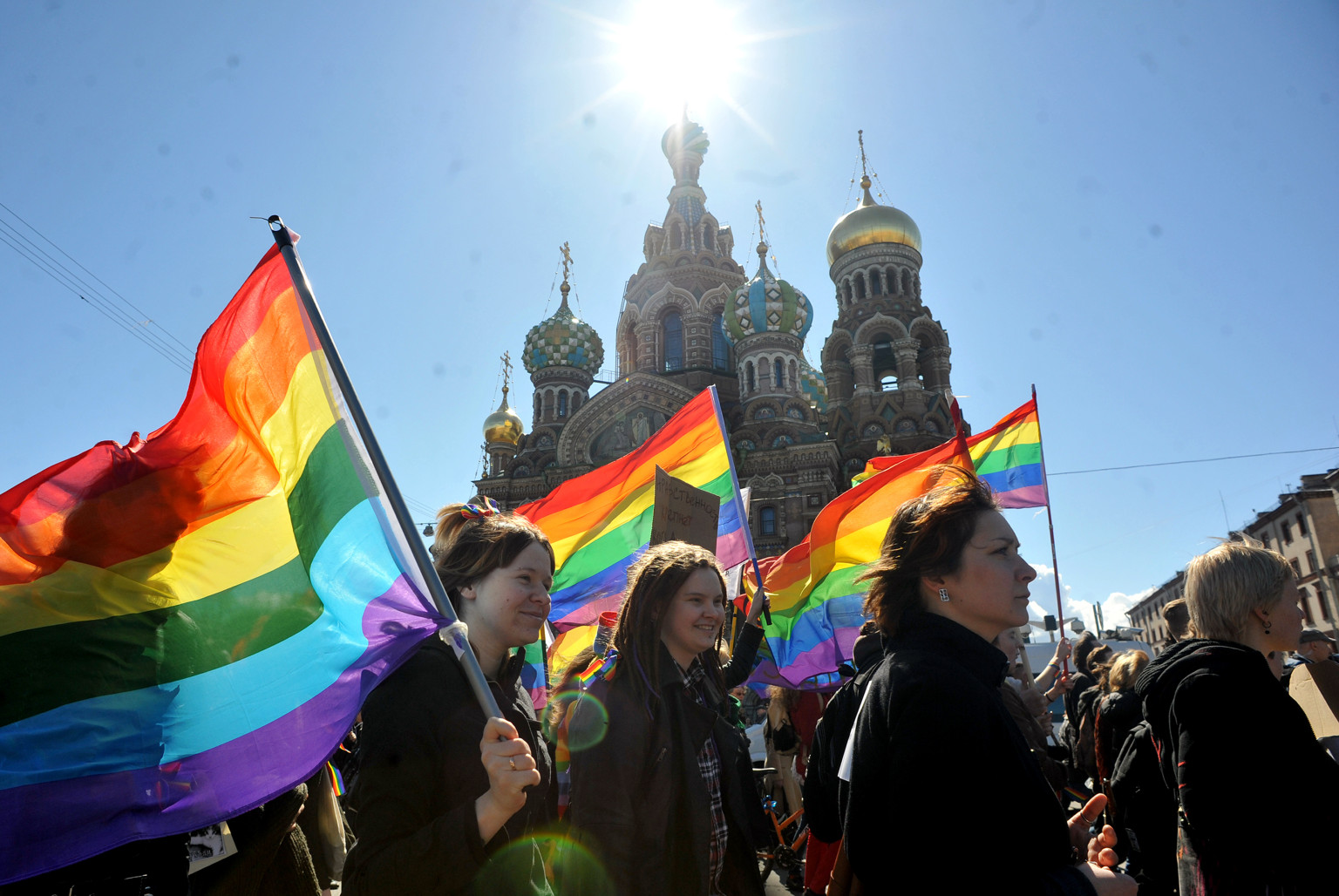 Alexei Zhuravlyov, a Russian lawmaker who last week proposed new legislation which sought to deprive gay parents of their parental rights, in an interview in which he explained the need for his law.
Asked if the Russian government would embark on a witch hunt against gay people to actively remove their children, he stated "The law will only function if information about the sexual orientation of the parent enters the public domain. And that's fine. If a person conceals his orientation and hangs around in cellars, then those are his problems, he should remain alone with that sin. It has little effect on society."
He continued his tirade against LGBT Russians, taking the worrying view that children would be used to identify LGBT parents, saying "We simply aim to position the law so that it is on the side of the child, because children should not be exposed to propaganda by parents profess it. And as for identifying such people, we have schools in which children study, there are various groups and clubs, so sooner or later it will become obvious anyway."
When asled to explain the signs used to identify homosexuality, Zhuravlyov flustered, exclaiming "The clear signs are simple. Don't you understand? Talk to a sex therapist, he will explain things to you. It's not for me to explain to you, I'm not a doctor. There are ways to unmask a thief. I am not an expert on such matters."
Asked whether Russia should contemplate leaving the EU as more anti-LGBT laws are introduced -- in opposition to the strong human rights focus of the EU -- he compared Europe to the biblical cities of Sodom and Gomorrah. "We view Europe as Sodom and Gomorrah. Europe must not tell us how to live. The Europeans can live any way they like, but they mustn't tell us what to do. If negotiations about a visa-free space mean that our streets should have gay parades marching around, I am categorically against international relations of that kind and shall speak out against them."
Image courtesy of Huffington Post